Adventures in Wonder: Susan Maas, author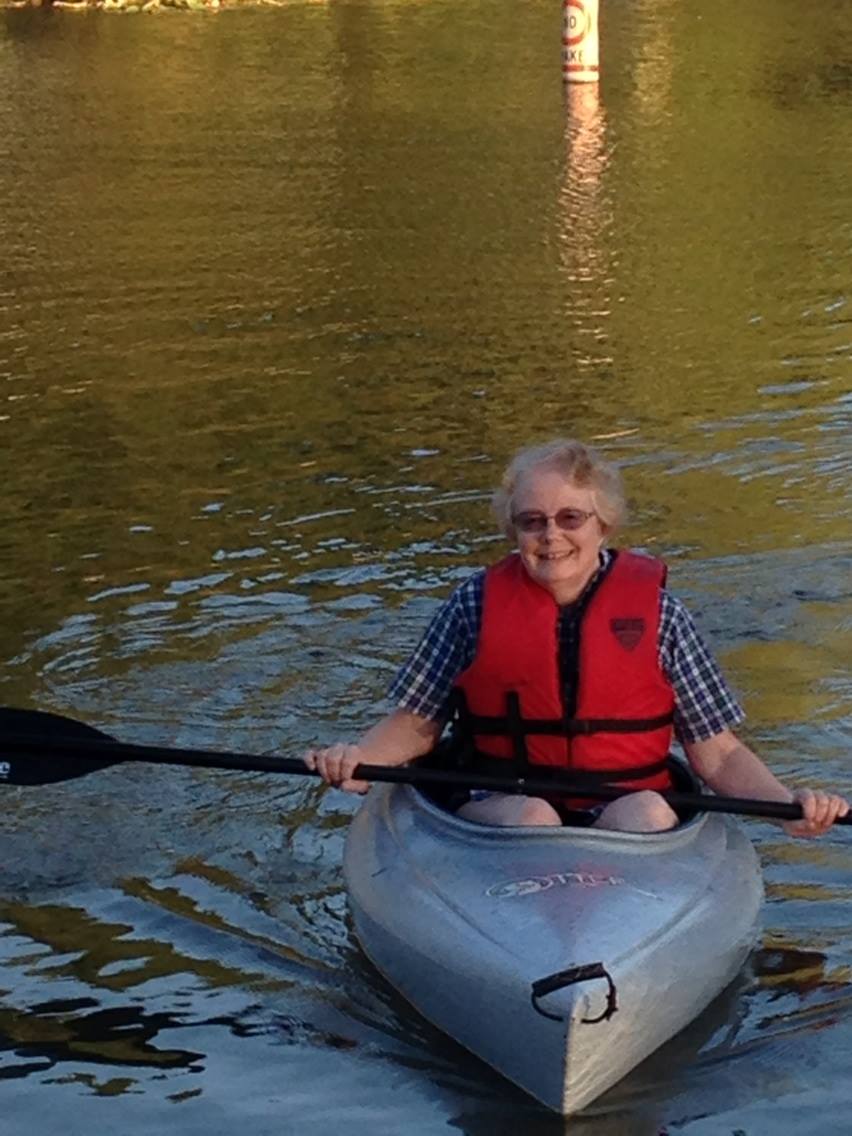 Welcome! Life is an adventure. Around each corner, over each hill, down each winding pathway, surprises await us. God gives marvelous gifts to us through nature, our families, our friends, and the events of our lives. If we venture forth in hope, eyes open to the wonders around us, what a trip it can be!
Where would you like to go? What wonders of nature would you like to see? What voyage of discovery is calling your name? Don't be afraid to venture out, learn new things, meet new people, become the person that God intends you to be. Afraid to head out alone? Grab a friend and do something fun together! And don't forget: you can discover new worlds right in your own home–it's called reading a book. Through books, we can learn new skills, experience different cultures, trek through exotic countries, even time travel. How wonderful an adventure awaits!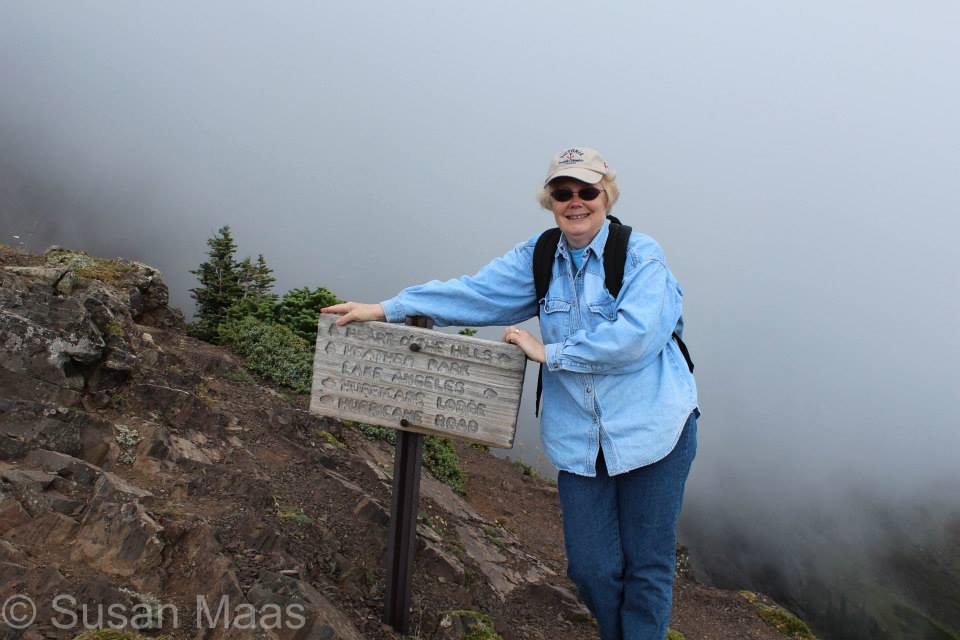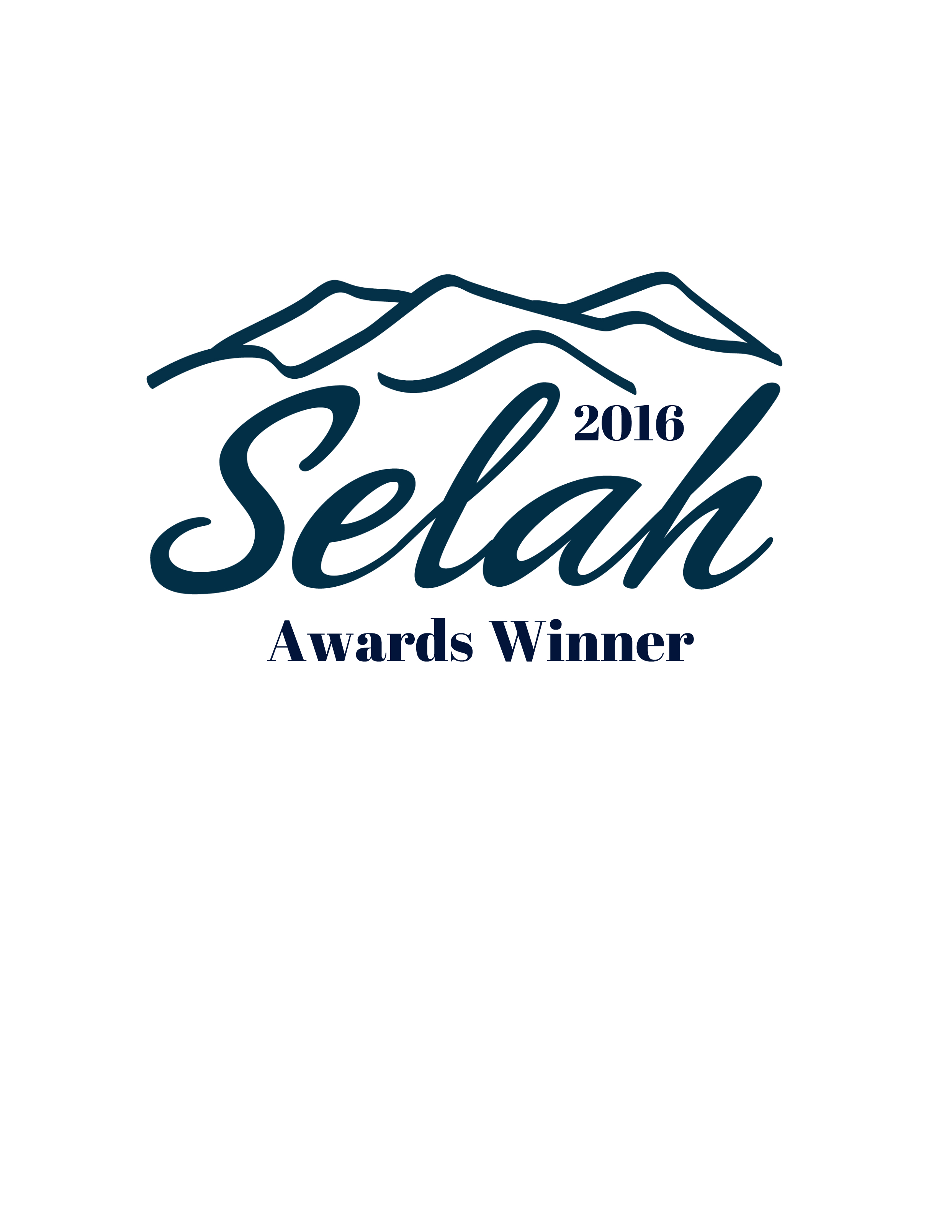 About Susan Thogerson Maas
I grew up in the green state of Oregon, coming to love the birds, flowers, and other wild things of the woods. After high school in Portland, I studied psychology at Stanford University, going on to earn an elementary teaching certificate from Oregon State University. I substituted and tutored students for a couple of years, before raising my own classroom of kids, with the wonderful student:teacher ration of 2:1. We homeschooled our boys for sixteen years (part-time in high school), spending wonderful vacations at the beach or camping in the western United States and British Columbia. For most of my adult life, I have been a part-time writer, creating personal experience stories, homeschooling articles, devotionals, Sunday school curriculum, and children's stories and books.