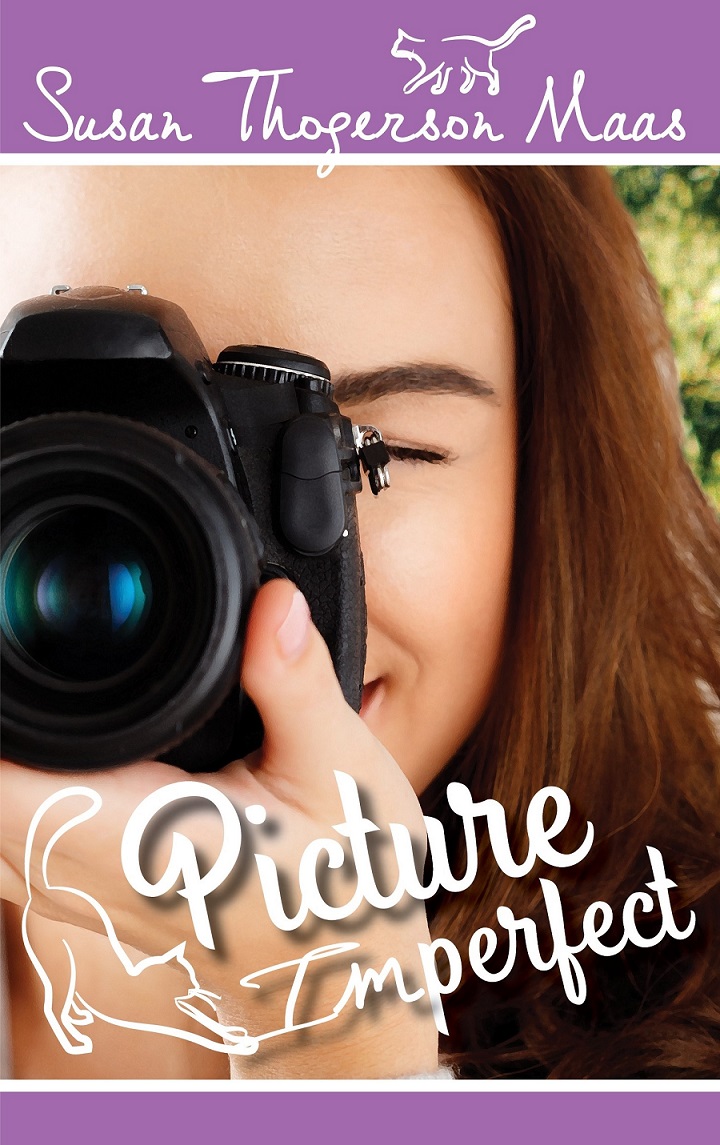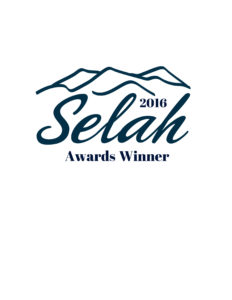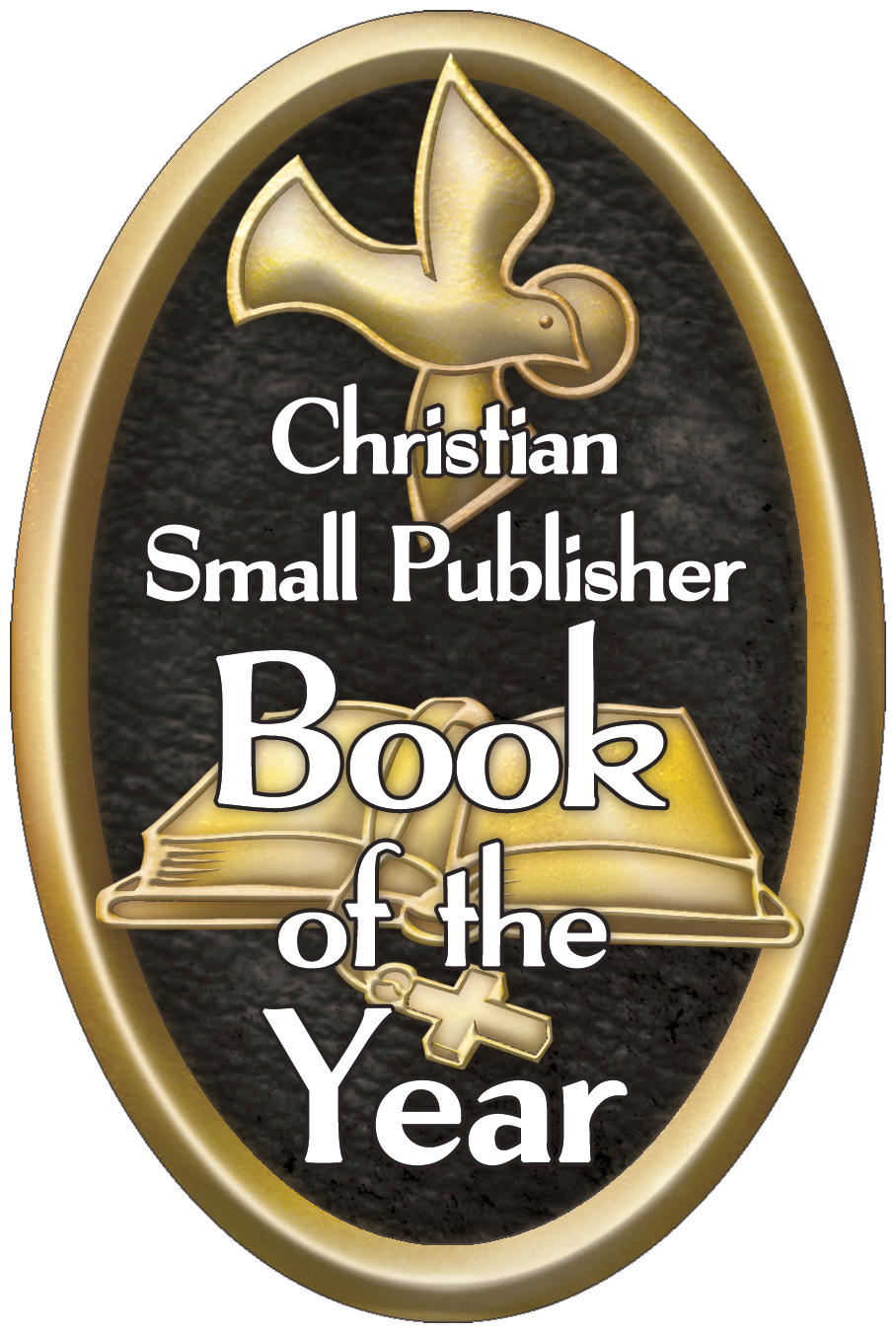 Now available from Ashberry Lane Publishing in paperback, Audible, and e-book:  Picture Imperfect. Twelve-year-old JJ loves three things: her great-grandma, her cat, and photography. But she's never going to be a real photographer unless she gets better equipment. When her best friend, Kat, discovers a photo contest with a grand prize of a fancy digital camera—the kind JJ's parents could never afford—she jumps at the chance to win it. Things start going wrong when ditzy Aunt Lissa moves in under mysterious circumstances and JJ's forced to share her room. Why did Lissa lose her job anyway? Kat has all sorts of theories—theories that bring more trouble than the girls can imagine. Gram's not doing so great, the cat's always trying to sneak out, and Aunt Lissa is ruining JJ's summer. According to Gram, photography is JJ's God-given talent, but how can that be true when everything keeps going wrong? A kid-friendly Christian book for girls of all ages.
Available at:
Save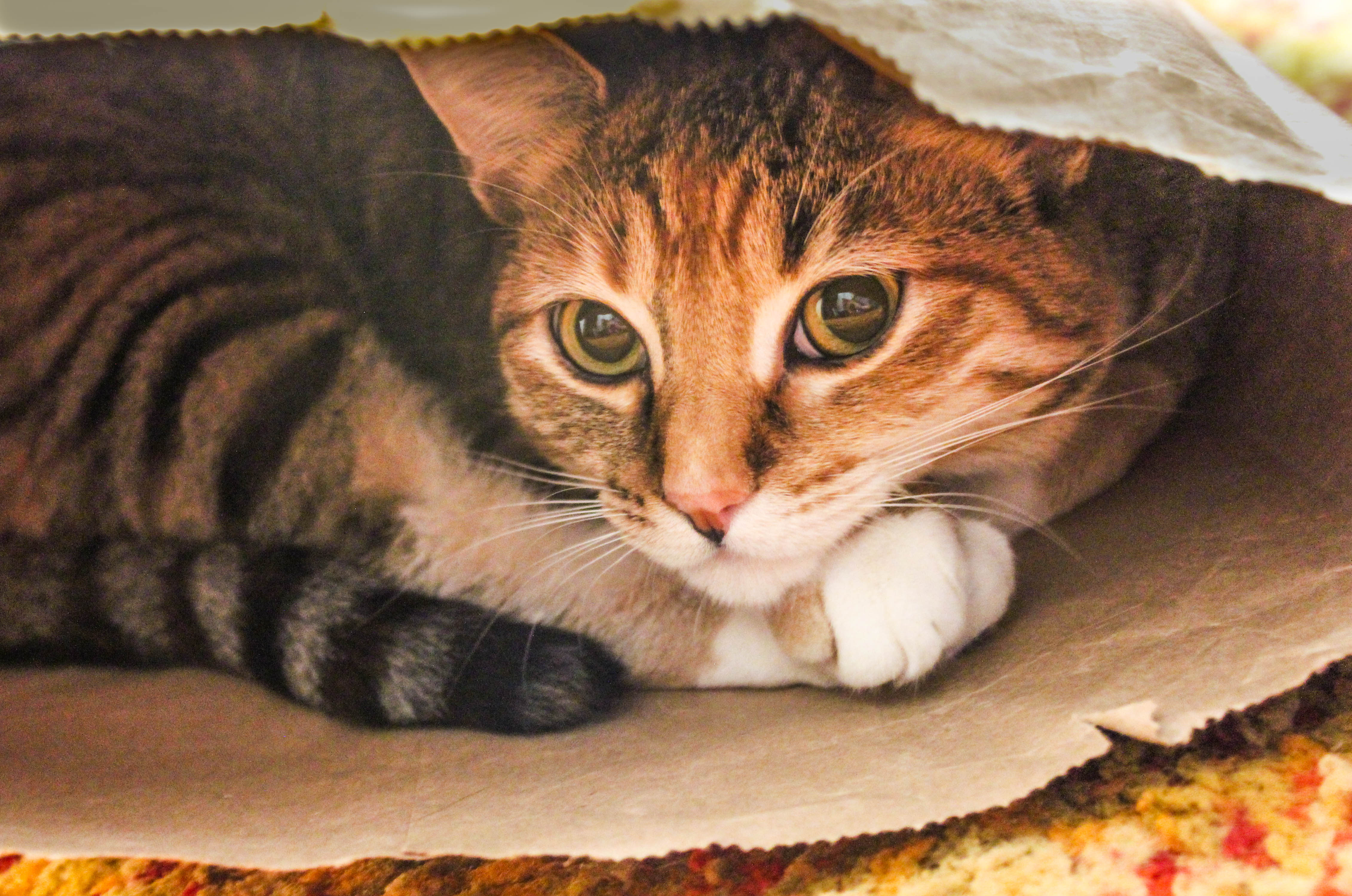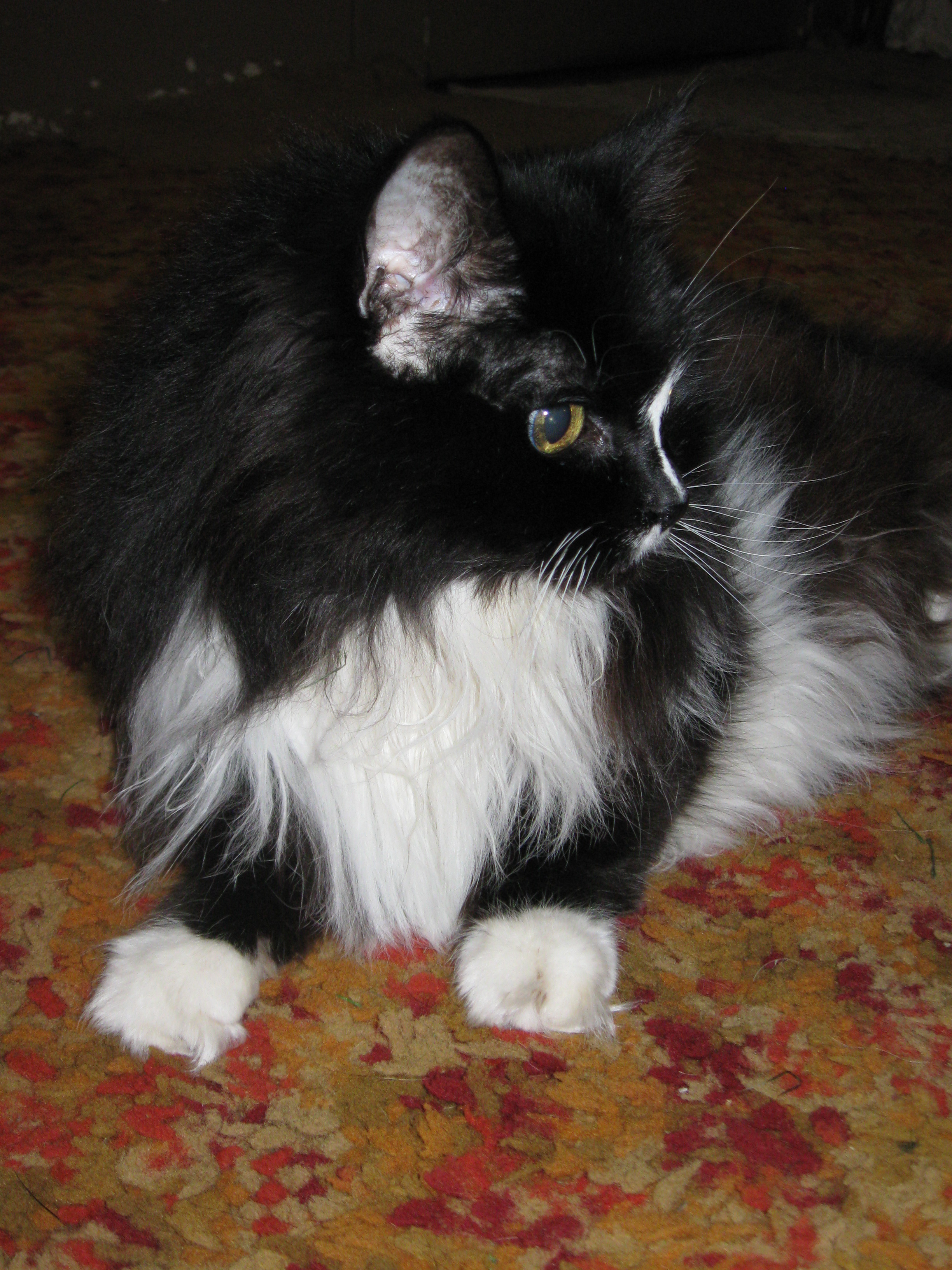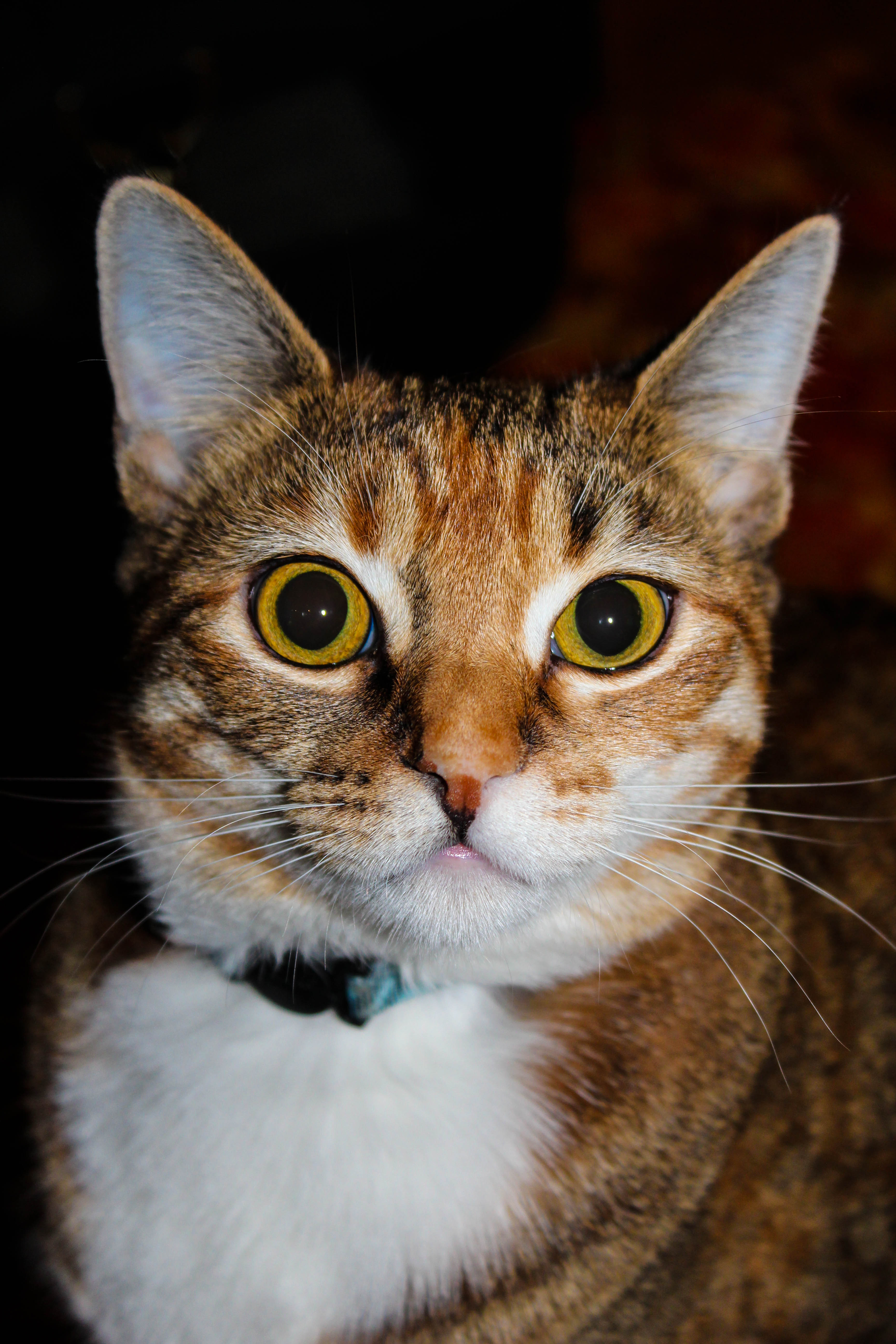 "The moving story of a young girl who finds her God-given gift, while coming to terms with loss and change." ~BILL MEYERS, Author of Eli and The Jesus Experience
"Young readers will relate to the story of a girl trying to find her place in her family and in the world, and the strong voice and gentle sense of humor will keep them reading. Not to mention a wayward cat and a mystery or two. A fun read with real emotions and good values." ~JEANNIE ST. JOHN TAYLOR, Radio Host and Author/Illustrator of thirty-plus books
"Delightful characters, realistic situations, and beautifully expressed emotions make Picture Imperfect the perfect read." ~ANGELA RUTH STRONG, Author of The Fun4Hire Series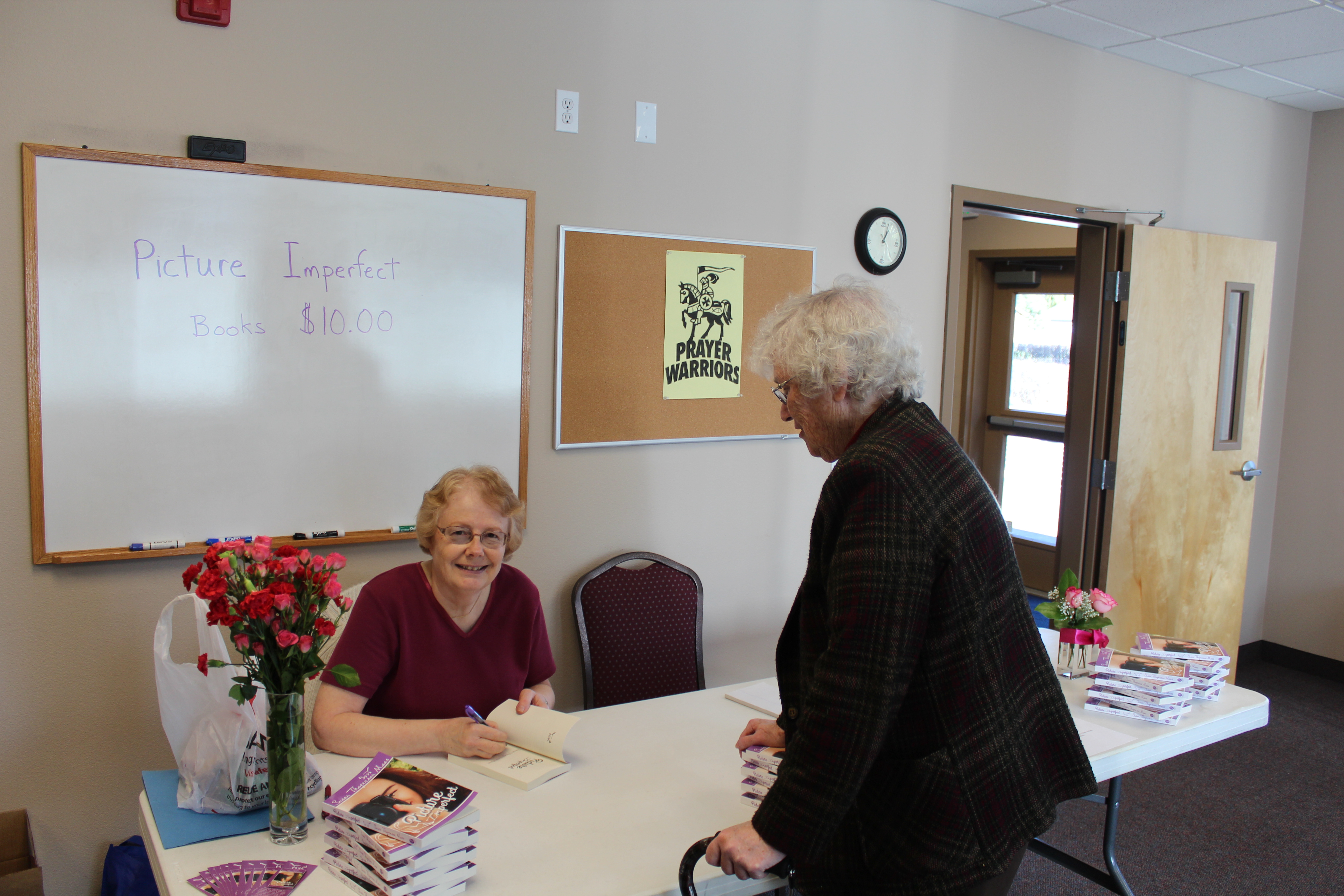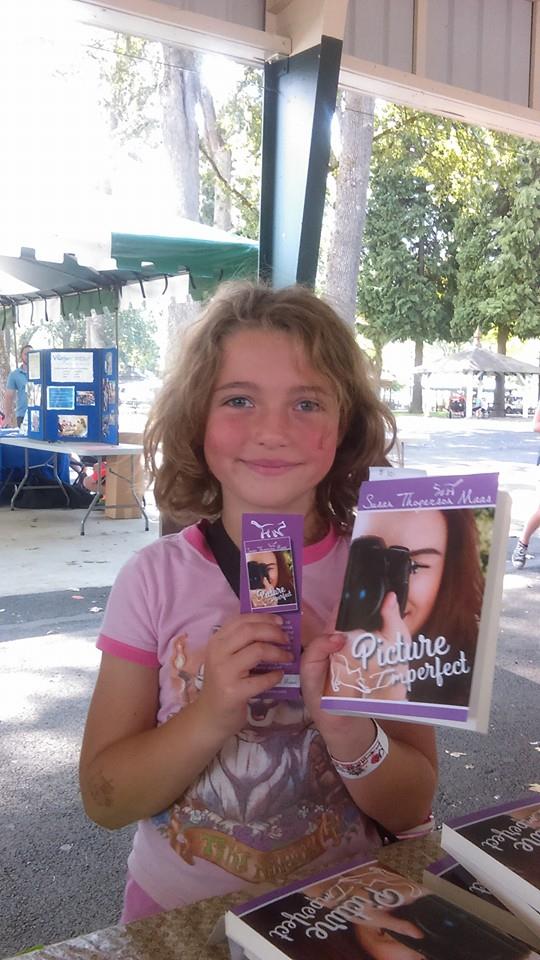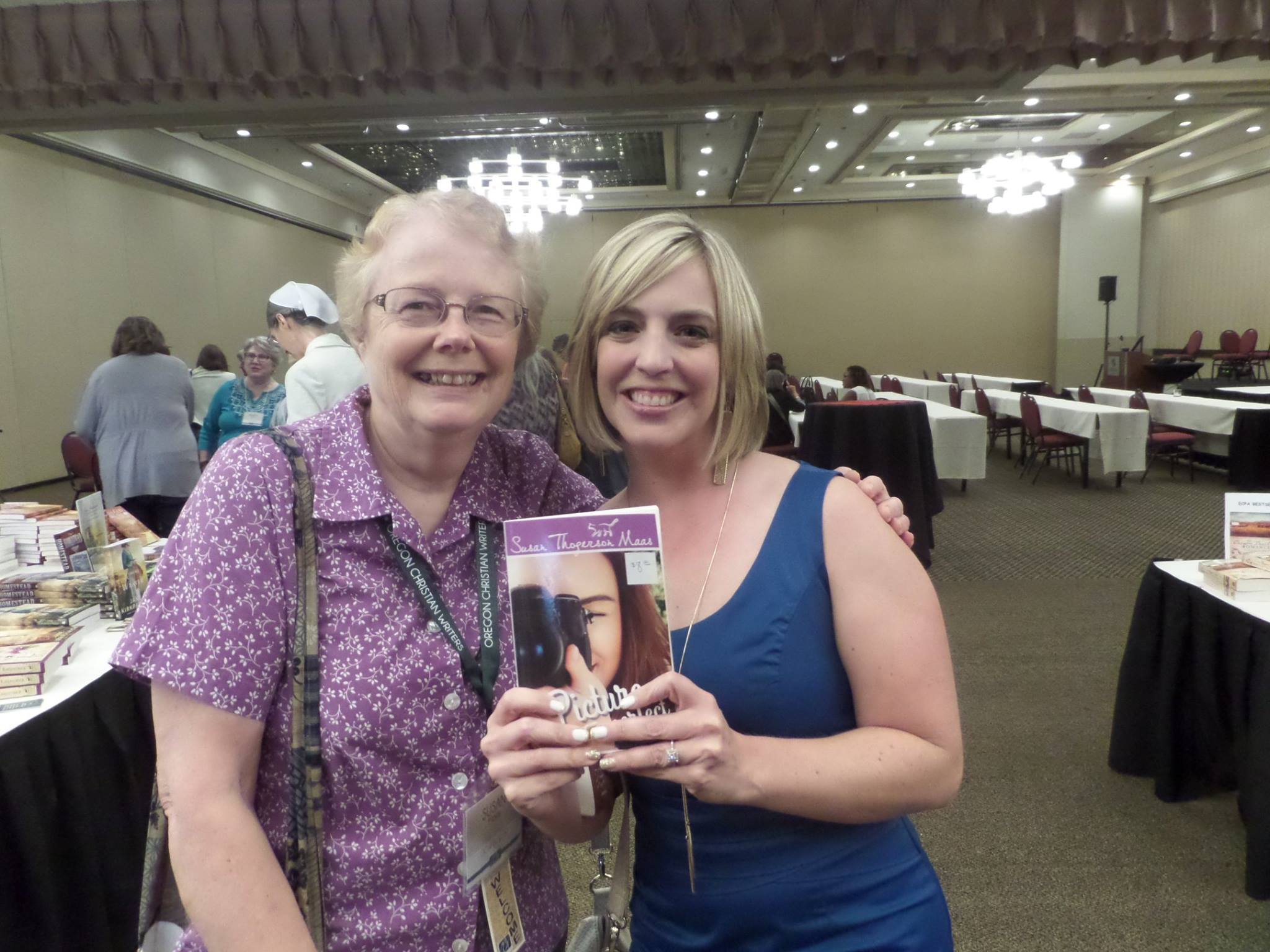 What Others Have to Say about Picture Imperfect
Excellent read
Although this book is targeted for the young adult, I found it to be refreshing in the life lessons it taught. The author engages the reader and has a way of making you feel as if you are a part of the story. In her quest to find the "perfect" photo for a contest, JJ learns that it is as difficult as finding the "perfect" life. In this fast read, the main character grows into an amazing young lady by the end of the book. It is a good book for persons of all ages, but excellent for young teens trying to find their way in today's world. I am looking forward to furute work by the author.
Encouraging and inspiring
Just about everything in twelve-year-old JJ's life seems to be going wrong. Thankfully, her great-grandma believes in her and tells her that God believes in her too. I found myself rooting for JJ as things in her life went from bad to worse. And I rejoiced with her when she finally came to understand that, even if her life isn't perfect, she can face any challenge, knowing that God and her family will always be on her side.
Quality book and story line
Great book about relationships. I teach middle school which is why I read this book, and my students would love this book! Characters are believable and JJ's story is relatable to anyone who has a close grandparent or other loved one. Story of friendship and support from family and friends. Great quality story for young adults and older adults as well. Highly recommended.
Great story
Susan Thogerson Maas has done a phenomenal job in depicting the experiences of a 12 year-old girl with a passion for photography. Susan's descriptions bring you right into the drama of each scene. There is suspense, mystery and even learning as she and her friend attempt to solve a mystery around her young aunt who moves in to share her room. A fabulous choice for any girl interested in photography, cats, mystery and friendship.
Five stars
A well-crafted story about some real life issues, and enough mystery to keep one in suspense.